WA6LKV BIRTHDAY PARTY 1960
---
This site is for the enjoyment of friends of Taffy, WA6LKV, and especially
those who attended her Birthday Party in 1960.

Take a look at the pictures on the following pages and see
if you can you find yourself? Will you admit it?

Can you identify those in the pictures that we haven't been able to name?
If you can help with any of these questions, send us an email
at Taffy.Party@orgs.cc and watch for updates.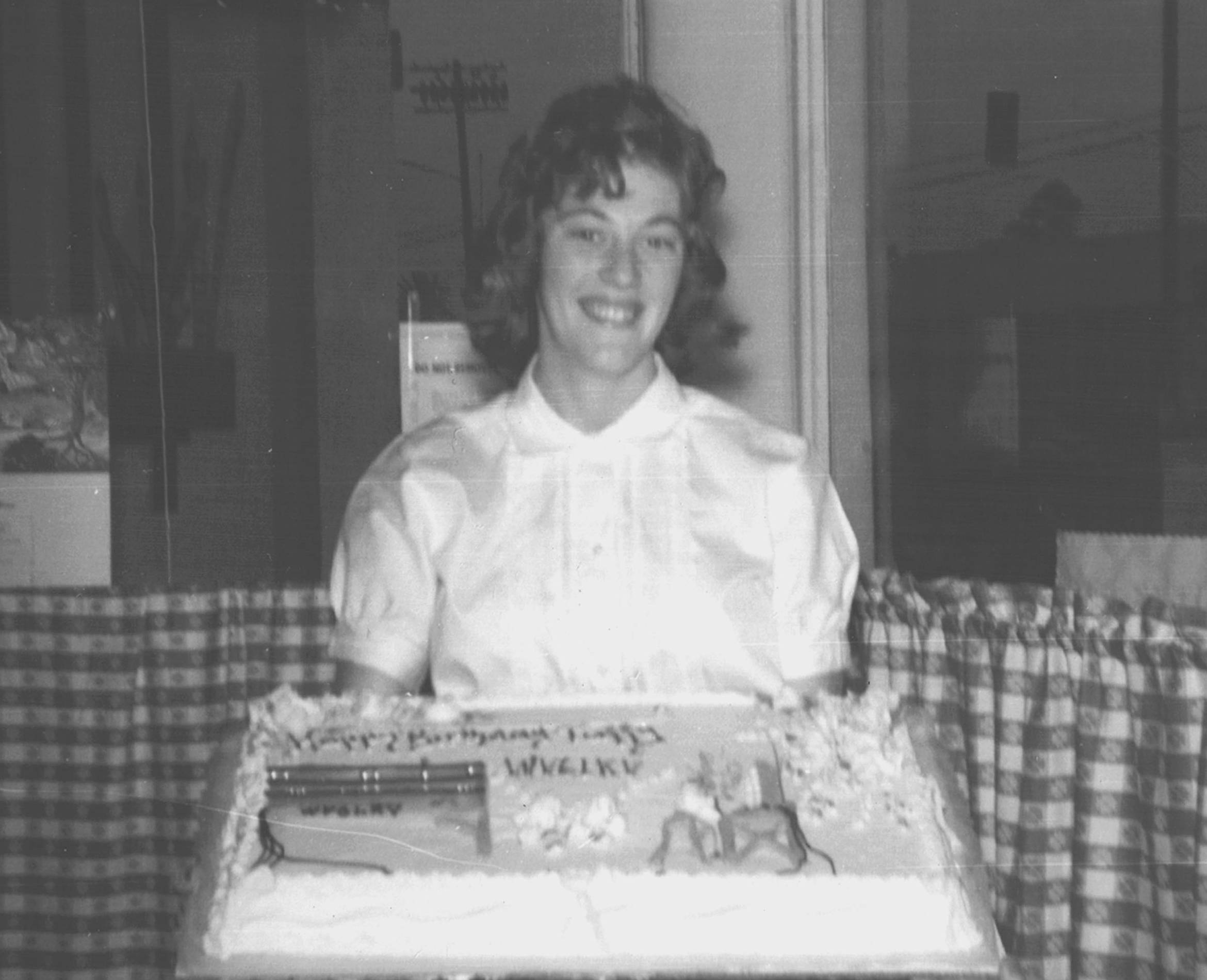 Taffy's Birthday Dinner, October 23,1960
Capri Inn, Inglewood, CA
MORE PICTURES
Link to ORGS.CC
Site last revised: April 17, 2006